Selected Spatial Design Works
Brand design, interior design, concept development and hospitality strategy for a boutique hotel located in Sultanahmet, Istanbul.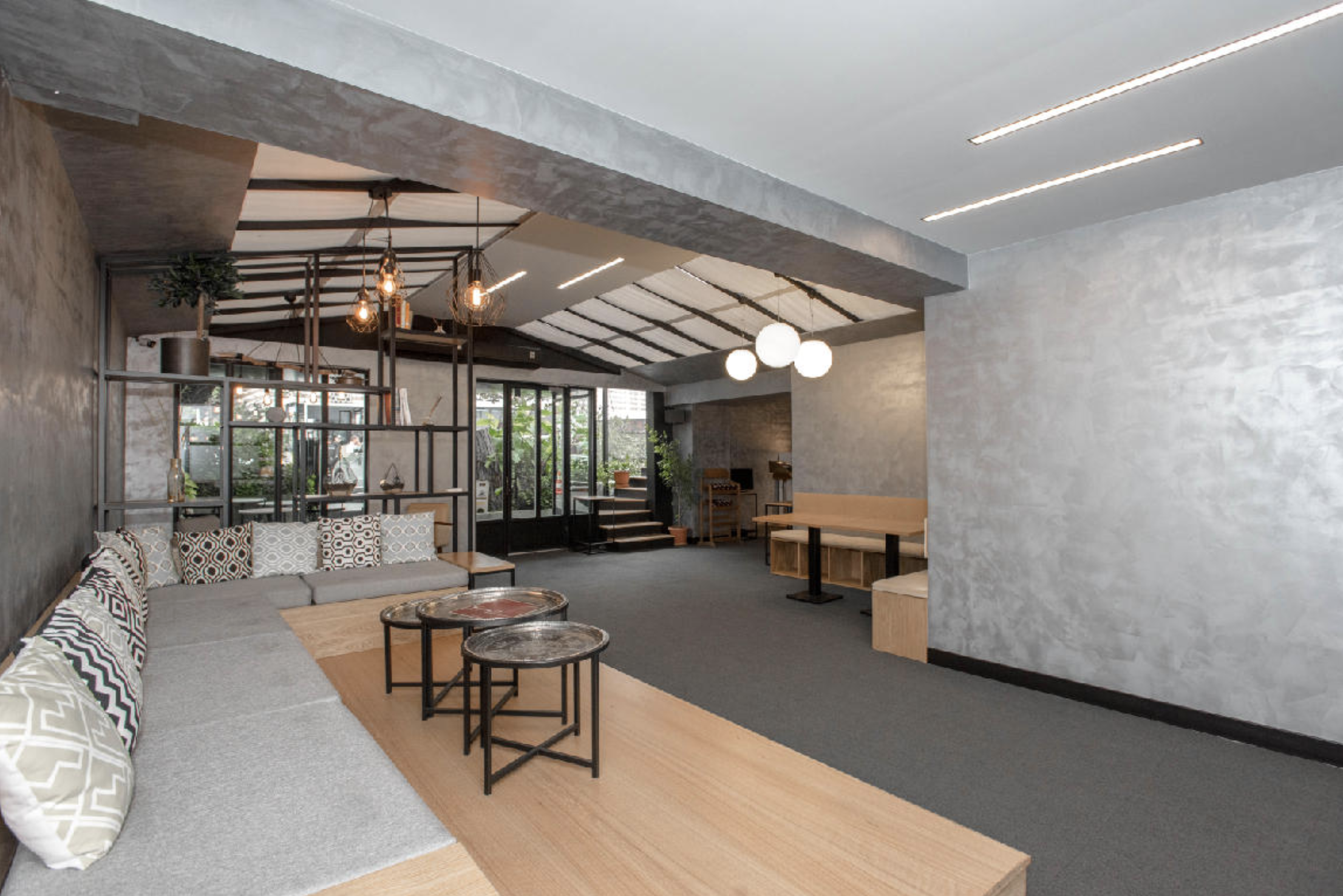 Concept design for a nightclub & lounge located in Beyoglu, Istanbul.
Concept design and construction drawings for a coffee shop located in Istanbul.
Last Two Hours.
Last Two Hours is an entrepreneurship event that came out with the prohibition of alcohol sales in liquor stores in Turkey after 10:00PM. The project which first 8 events occur in Besiktas, in a local liquor store, begun with the purposes of raising the awareness to the issue, helping local liquor stores to sustain their businesses and contributing to urban culture.
Role: Organization Designer.
Bean Beat Bite.
Bean Beat Bite is a sunday early afternoon event that occurs in local third wave coffee shops that has started in 2014. The idea was to help the growth of the new trend of third wave coffee shops in the city. By introducing live electronic and house music genres of the night scenes to the coffee shops of daily life, it is purposed to evoke an interaction among communities of different urban scenes.
Role: Project Manager.